FeralGods is a progressive design studio. We love Product design, Industrial design, Transport design… but more than that, we love a challenge. We strive to create ground-breaking concepts for progressive markets, using our extensive knowledge of Design, Engineering and Fabrication.
FeralGods has worked with brands like Apex Motors, Range Rover, AirRace E, Toyota and Hyundai Kia. We are dedicated to delivering fun, innovative and creative solutions using comprehensive research to enhance your business.
We believe great design is beautiful, sustainable, cost effective, easy to manufacture and improves quality of life.
toyota kani 1a
saic mg curve 1a
LVI 1a
trq 1a
r-GO 2a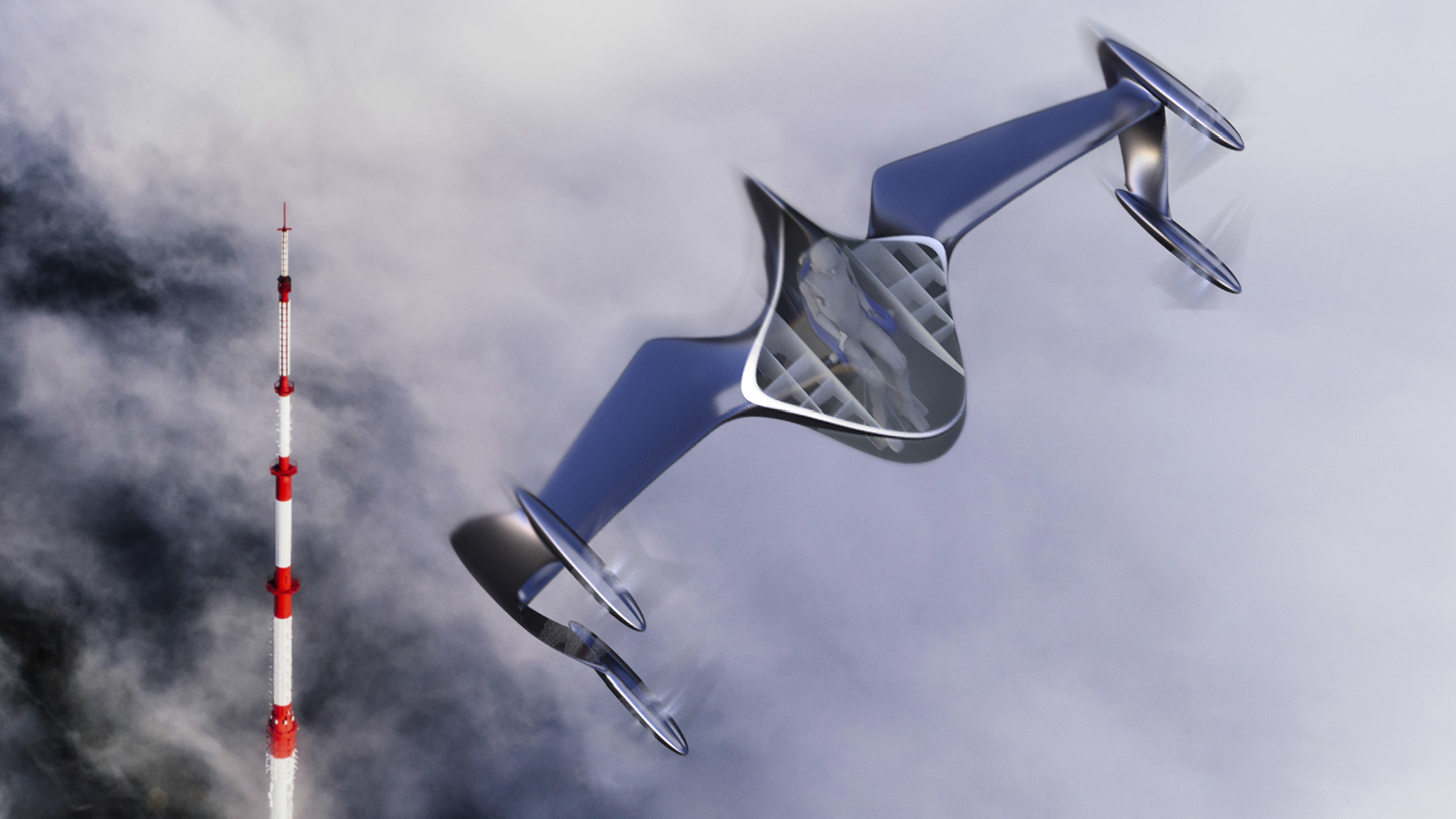 SAI 1a
TTT Model 5b
bicycle 1a
Vel 1b
nissan +10 1b
SIH 2a
la sarthe 1a
Box side 3a